Camperplaats Het Groene Hart
Camping sites
Motorhome pitches
Staying at a farm
Other local products
Camperplaats Het Groene Hart
Our modern agricultural company is situated in real Dutch surroundings. You will experience country life amidst fields and enjoy the many water gardens. Many of our guests have already enjoyed wonderful bike tours along water, mills, dunes, sea or towards the city of Leiden. We are situated on a central location between Leiden, Hoofddorp and Haarlem. By train (railway station at 4 km) you can easily reach Amsterdam. 
We experience high-season in spring, thanks to our location near the Keukenhof and the wonderful bulb-growing area. By bike you can enjoy the wonderful, colorful bulb fields, highly recommended!
Enjoy country life, make nice cycle tours, along the "Kagerplassen", Noordwijk aan zee, the bulb fields or would you rather enjoy a cultural trip? We will kindly welcome you! 
Contactgegevens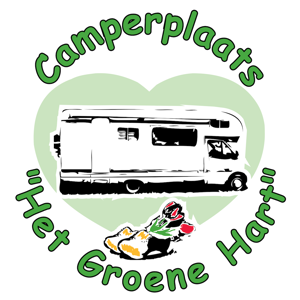 Camperplaats Het Groene Hart