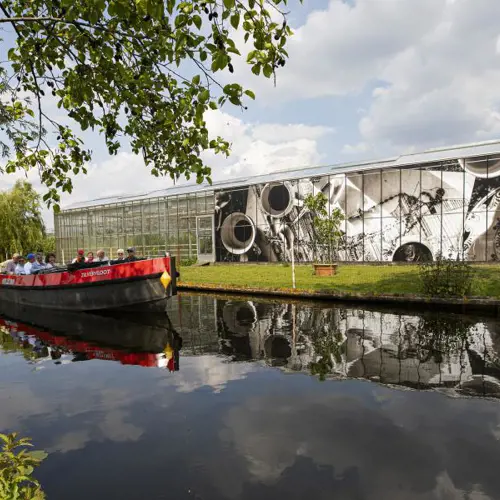 The Grower tells
Postbus 80
Roelofarendsveen
Educational
Family
Groups
The Grower tells
The Grower tells; a beautiful route by boat with former grower Kees de Jong who will share all his stories about the horticultural area of Roelofarendsveen, where hundreds of millions of tulips are grown each year. Tulips which eventually find their way to consumers all over the world. How did it all began? The grower tells…
During the boat trip, Kees will tell his visitors all about the old horticultural village of Roelofarendsveen and will show the hidden spots in this polder. A new initiative is born: 'The Grower tells'.
Stories from the old days and funny anecdotes
Kees will take the visitors to the Veense Polder and together they will sail the Tulip Route. He will complement the stories of this route with personal anecdotes and stories from the old days.
The boat trip may vary from 1 up to 3 hours, depending on the visitors wishes. The route will start at Restaurant Wagenaar where, in the old days, all fresh local produce like vegetables, were being auctioned and sold.
Along the route, stories will pop up as they appear. At one of the first stops, where a coalman was located, there is the story dated from the time that the word 'Sustainability' did not even exist. Followed by stories about the large modern greenhouse complexes.
This arrangement can be booked at Bob on Board. Watch the film on YouTube for a short impression.
Contactgegevens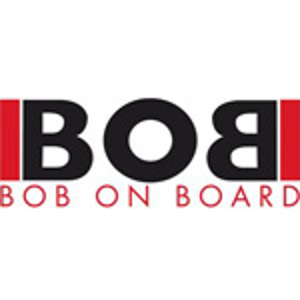 Bob on Board
Belangrijke info